Why Choose Us
Private healthcare is all about choice - the choice to put your health and wellbeing first by making sure you can always rely on getting the specialist medical attention or surgical treatment you need, when you need it.
We have launched the Bedford branch of our long established clinic at Harley Street London. We call it Harley Street Consulting Clinics- where you can take your pick from an extensive range of treatments and diagnostic services from pregnancy scanning, general health screening to all medical and surgical specialities, sports injuries, aesthetic and cosmetic surgery.

At Harley Street Consulting Clinics you can have complete confidence in the experience and expertise of our team of specialist healthcare professional and consultants backed up by immediate on-site access to some of today's most advanced medical technologies.
As well as being recognised for the quality of our services by all major health insurers, we are committed to bringing the benefits of private healthcare to the wider community by making access to our services affordable for all.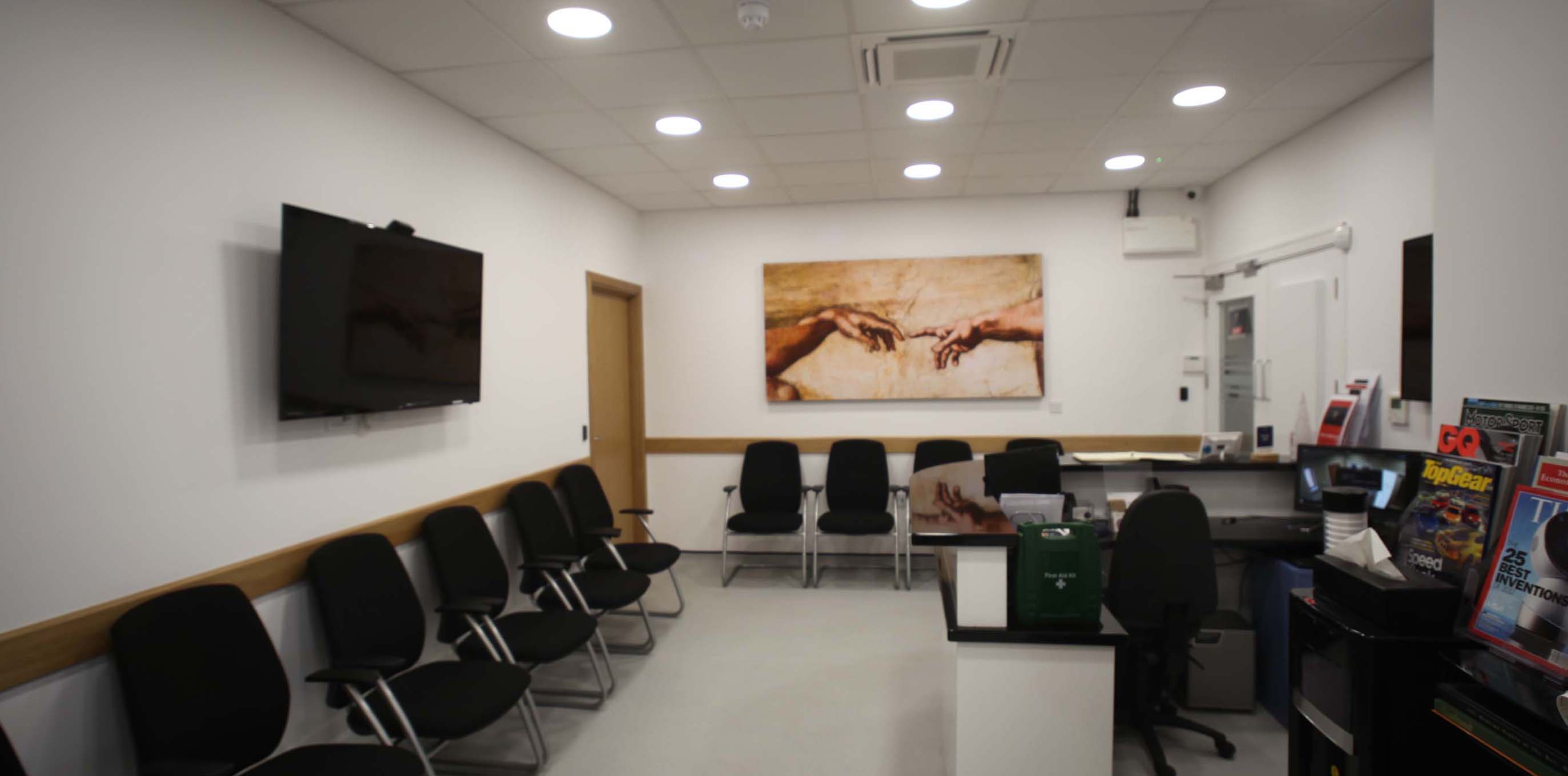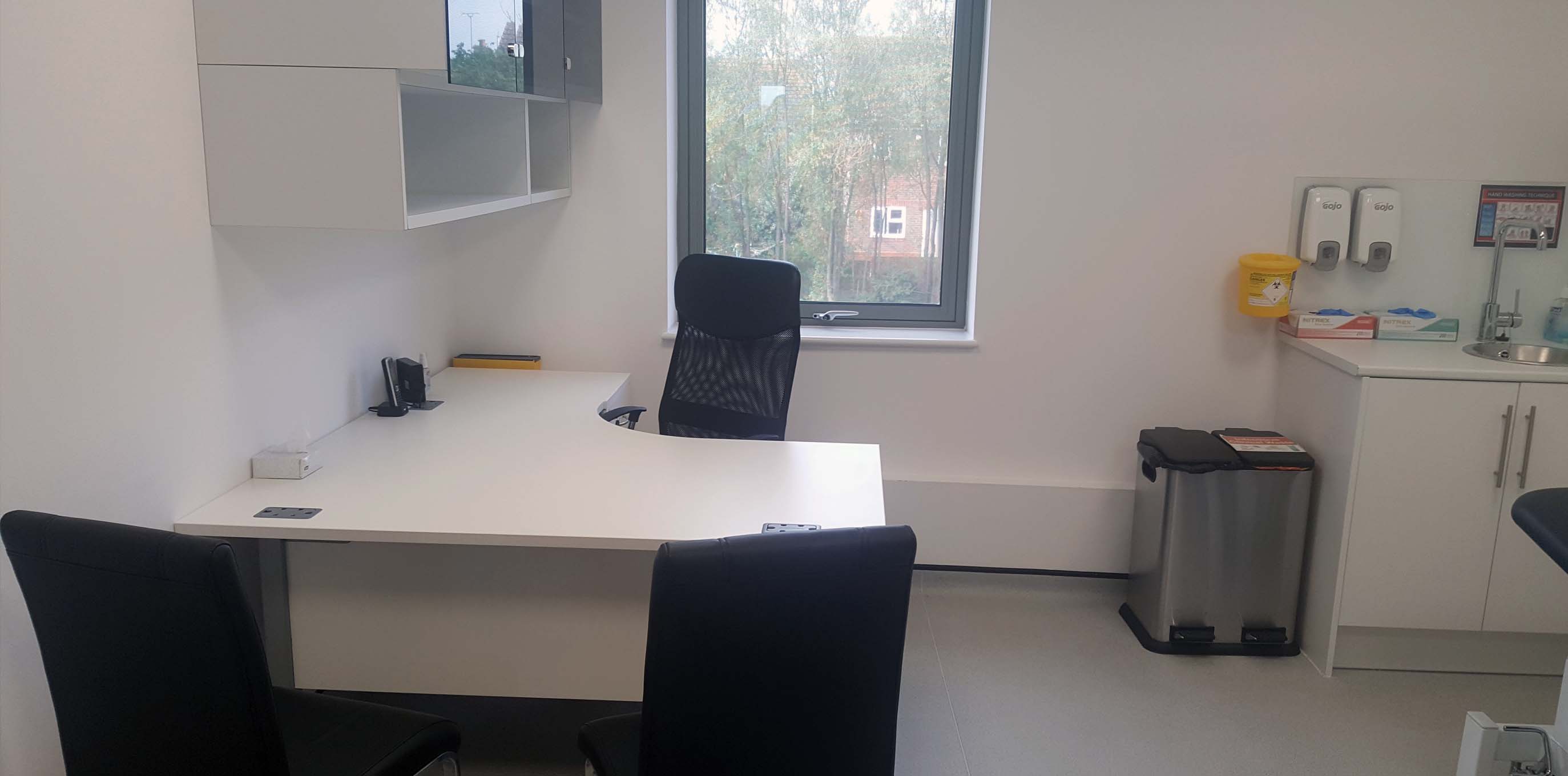 We are fully registered with the Care Quality Commission and are fully GDPR compliant.

Most of all, what really sets Harley Street Consulting Clinics apart is the personal touch. From the moment you walk through our doors and start experiencing the unique ambience of our ultramodern , elegant surroundings we'll do everything we can to ease away any perfectly natural emotions of stress or anxiety by making you feel right at home with a level of exemplary customer service we believe to be truly second-to-none.

Harley Street Consulting Clinics' Executive Health Program offers our clients busy executives an efficient, cost-effective way to manage their health and reduce medical absences. We also offers Executives Health Program from companies throughout the corporate world, available at Harley Street Consulting Clinics medical centre.

Harley Street Consulting Clinics' well-known diagnostic expertise blends with the latest patient management strategies to deliver compressive , up to date patient centric medical care .

Harley Street Consulting Clinics' doctors and therapists have extensive experience in evaluating health risk factors in healthy people and in people experiencing symptoms of illness or injury. We have a well organised inter-specialty referral system which enables our doctors to coordinate your care, if you have multiple health concerns. Our reputation for excellence is based on patient and referrer experience of what we do. To continue to meet the changing demands for healthcare we continue to add new specialities and services .
We deliver the state of the art medical care available at Harley Street London to the residents o f Bedford and we call it "Harley Street on your door step"
For Appointment:
If you're ready to book or want to discuss anything prior to booking and procedures, please get in touch with us using the contact form or at our e-mail below and we'll get back to you right away. Or you can also call us in the phone during business hours. Just click on your preferred way of contact and you'll should be redirected.

Email:[email protected]
Tel:07535502085 | 01234247414
Clinic Address
5A Meiklejohn Centre
3-7 Kingswood Way
Great Denham
Bedford
MK40 4GH
Contact Us: